frequently asked questions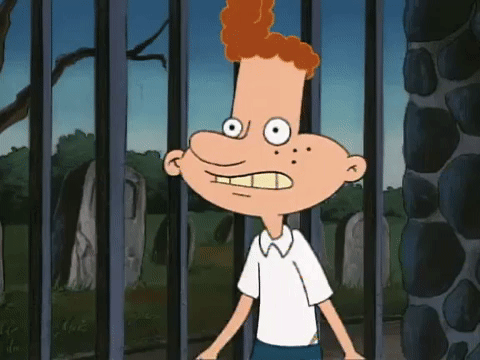 How long should i book my wedding photographer for?
Imagine you've spent hours of "research", I mean, pintresting. Loved ones have travelled far and wide. And there I am, camera in hand capturing every single moment. In the same way you've spent hours of loving devotion into planning your day. It's only right that I do the same. Devoting my creativity and energy into your wedding photography allows me to capture stunning photos of you and your partner. I want to be there for all the smiles, the laughter, the tears. Most couples book me for 10 hours which allows me to bring your love story to life.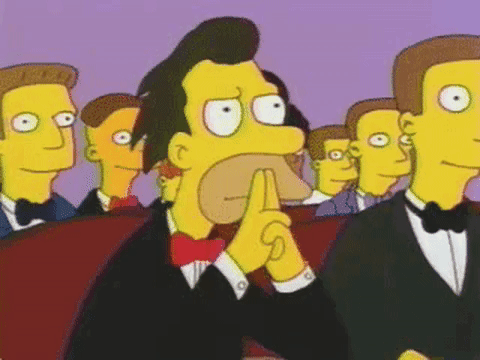 how many photos will I receive?
The age old science of working out how many photos usually depends on how many hours you book me for. For my main offering of 10-Hours of photography coverage clients usually receive 500+ photos!Images are of course are Hi-Resolution - ready for you to print.
Wedding packages start at $2,500 which includes 6 hours coverage and an online custom gallery. All packages can be customised to suit your needs with coverage ranging from 4hours up to 12 hours. Please get in touch to find out more.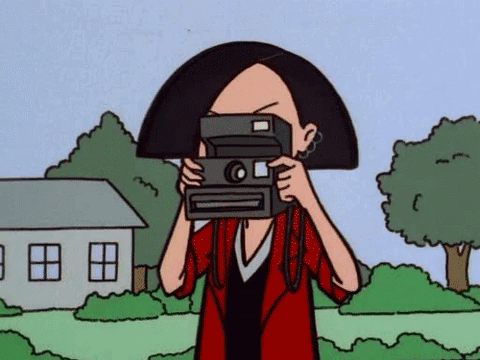 DO YOU OFFER PRINTS
AND ALBUMS?
Printing photos and creating albums is one of my greatest joys. There is something special about seeing & touching a printed photo of your wedding day. Some wise folk say that we could be approaching a 'Digital Dark age'. Basically, the files that we use today may not be recognised with the technology of tomorrow. I work with the best printers in the business to offer you an incredible product. Think magnum ice-cream melt in your mouth kind of experience. Simply delicious.
WHAT ARE YOUR
TRAVEL COSTS?
Getting married within 1.5 hours from Melbourne? Then you don't have to worry about travel cost. Country Victoria is $200 and anywhere outside of Victoria is a flat fee of $500. I'm based on the Mornington Peninsula.

Well, I'm not that crazy! Of course I have insurance. Public liability is a real thing . I can't promise I won't do damage on the dance-floor but you can rest assured that I'm fully covered in anything goes wrong :)
WHEN SHOULD I BOOK MY PHOTOGRAPHER?
Great question! No, seriously really good. If you're reading this then I would suggest right now. Stop reading and book me in already. Ok. Well if you actually want to know what I suggest majority of couples book their wedding photographer 12-18months in advance. Busy season is September - April.
when will I receive my photos?
you receive a 'sneak peek' within 24 hours from your wedding. this usually includes 8-10 edited images. what you do with them is up to you.

tHE FULLY WEDDING GALLERY WILL BE SENT VIA A CUSTOM ONLINE GALLERY WITHIN 21 DAYS FROM YOUR WEDDING. REALLY FAST.
if you have any other questions please get in touch with me here
What other couples are saying